We'll Get You In, Can You get yourself out Alive?
-Face Mask Required at All Times
-Maximum 5 People Per Group
-Do Not Touch Props or Displays
-No Turning Back - One Direction Through the Museum
​
​
What to Expect
Join us for a spirited adventure through an erie collection of terrifying possessions. Room by room you'll be immersed into the cultural world of Halloween. See collectibles from The Shannon Forrest House, Frightville Haunted House and more as you explore room by room, scare by scare.
​
​
May Not Be Suitable for young children.
​
​
​
​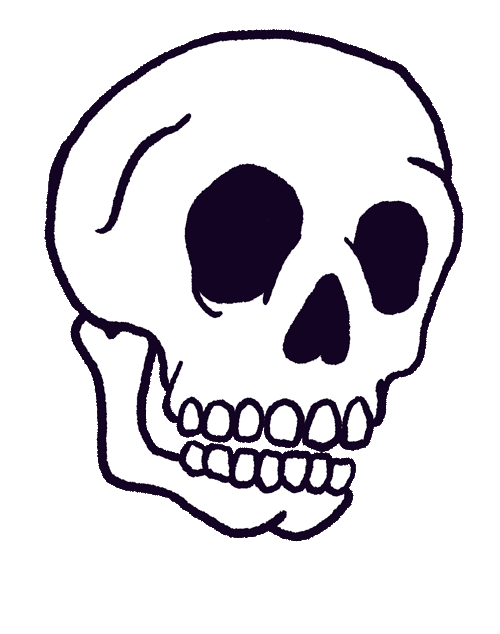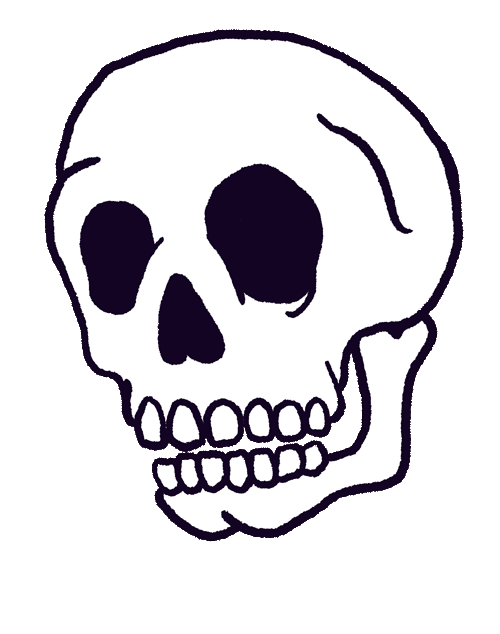 98 NE Barron Drive
Oak Harbor WA 98277
Jay and Shaulana Lujan
The Shannon Forrest House Props
(Click the links to see past Halloweens)
James and Priscilla Croft
Saving the Roller Barn and hosting the event
The Home Depot
Donation of Animatronics and Props
The Frightville Cast
The 19 years of Frightville Haunted House