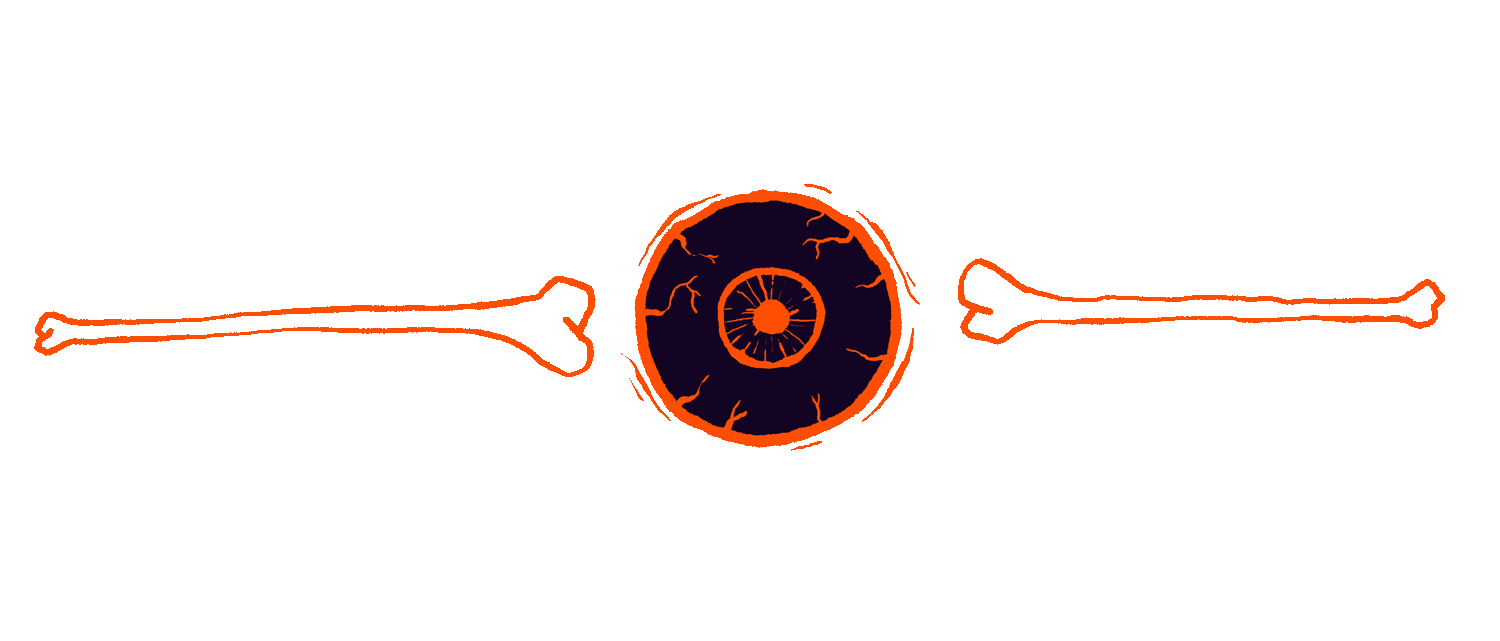 Due to COVID19 Restrictions, We Recommend You Reserve Your Tickets Online.
We will be limiting the amount of patrons that can lineup at the barn. Reservations will have priority and will be guaranteed a tour through the museum. Walkups may purchase tickets at the door and will need to come back 15 minutes prior to your tour time to minimize congestion. Face coverings will be required during your wait as well as through the museum.
​
PLEASE NOTE: We will not have any actors in the museum however we do have staff that can assist. Our Museum is not recommended for small children or people that do not like darkness, startles, scares, or simulated violence.
​
For our Low Scare option, please select a matinee offered from 3pm to 5pm on October 25th and 31st. We will turn off the startle scares and increase the lighting in the museum.
PRICING
​
Reservation Tickets - $7.00 per person
Tickets Sold at the Door - $10.00 per person
​
All Proceeds go to the Help Save the Roller Barn Campaign